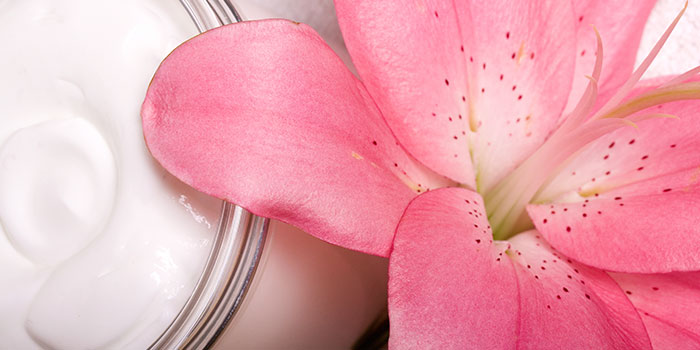 Chemical Peels
At Dermalogic our chemical peels are medical grade and performed by Dr. Krachman. They improve skin texture, tone, and enhance absorption and effectiveness of topical treatments. A chemical solution is applied to the skin to remove outer layers of affected skin. After healing, new skin is generated that is visibly smother, tighter, and brighter. Revealing younger, healthier looking skin one layer at a time.
Obagi Medical Products
A line of skin care products committed to creating heathier, more beautiful skin for the long term. Featuring a range of skin care products for every skin type you can revitalize your skin by choosing products that suit your lifestyle.
Neocutis Skin Care Products
Skin nourishing technology, clinically demonstrated to help diminish the appearance of skin aging. Discovered through the years of research in wound healing, PSP, which stands for processed skin cell proteins is patented cosmetic ingredient developed by leading Swiss researchers and available exclusively in Neocutis skincare products. PSP, is the newest generation of an optimal, naturally balanced blend of skin nourishing proteins and polypeptides. PSP harness the power of human growth factors and cytokines, to help deliver state-of-art skin revitalization.
Offered by Dr. Amy Krachman at Dermalogic Laser Center
SkinCeuticals
The SkinCeuticals mission is to improve skin health. They make one promise – to provide advanced skincare backed by science.
Latisse
Not enough lashes? Latisse grows lashes longer, fuller, and darker. Latisse solution works gradually and remarkably, with full results at 16 weeks. Once you begin, you must continue applying the topical solution each night and follow the directions for best results. If you stop using Latisse at any time, your eyelashes will return to their previous appearance over several weeks to months.