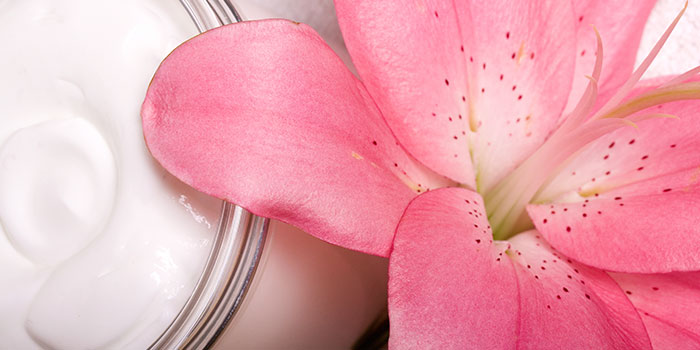 Chemical Peels
At Dermalogic our chemical peels are medical grade and performed by Dr. Krachman. They improve skin texture, tone, and enhance absorption and effectiveness of topical treatments. A chemical solution is applied to the skin to remove outer layers of affected skin. After healing, new skin is generated that is visibly smother, tighter, and brighter. Revealing younger, healthier looking skin one layer at a time.
SkinCeuticals
The SkinCeuticals mission is to improve skin health. They make one promise – to provide advanced skincare backed by science.
Latisse
Not enough lashes? Latisse grows lashes longer, fuller, and darker. Latisse solution works gradually and remarkably, with full results at 16 weeks. Once you begin, you must continue applying the topical solution each night and follow the directions for best results. If you stop using Latisse at any time, your eyelashes will return to their previous appearance over several weeks to months.