Medical Weight Loss Program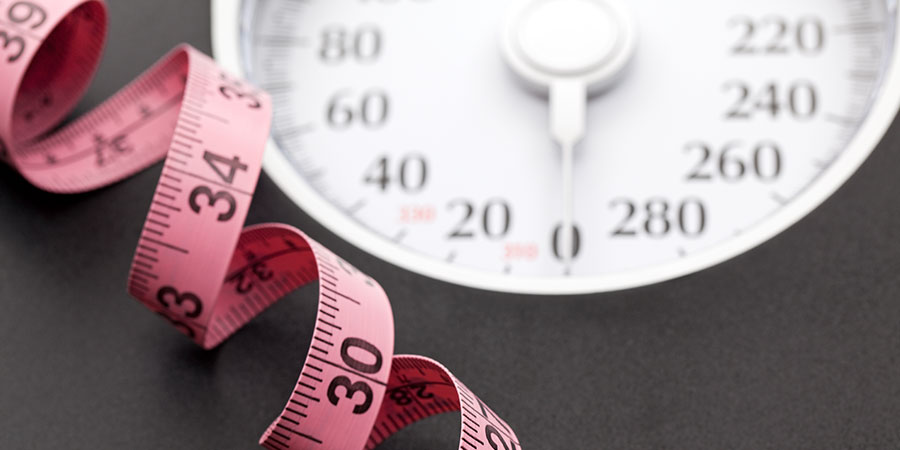 A physician supervised program
Dermalogic will provide you with the tools and guidance you need to reach your weight loss goals. Dr Krachman has over fifteen years experience in helping patients lose and then maintain their weight.
You have already taken the first steps to a healthier and thinner you. Dermalogic is a medical and physician supervised weight management program. Our program is easy, effective, and successful!
All visits are supervised by Dr. Krachman
Our program is based on real food
Learn to embrace and new lifestyle, not a fad diet
Safer and effective appetite control supplements are available
Master losing weight and keeping it off
Dermalogic's goals for you include:
Reaching and maintaining a healthy weight permanently
Assisting you in developing a plan that you are comfortable following for the long term
Providing support to make it happen
The use and dosage of medication will be discussed individually since this varies depending upon you program and medical condition.
You can find out more information by completing our —-form or by calling the office