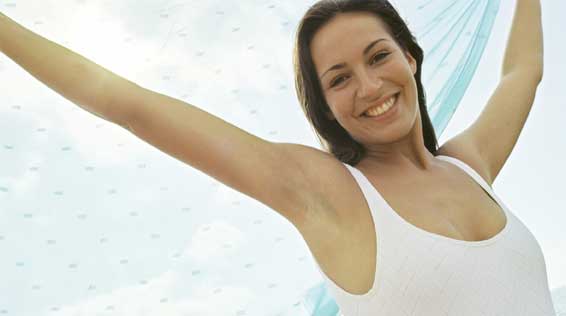 Office Hours
Please call during office hours for general information or to set an appointment.
Monday: 9:00 am to 5:00 pm
Tuesday: 9:00 am to 8:00 pm
Wednesday: 9:00 am to 5:00 pm
Thursday: 9:00 am to 6:00 pm
Friday: 9:00 am to 3:00 pm
Cosmetic Consultations
Cosmetic consultations include discussions about various elective cosmetic (non-insurance covered) procedures that we offer, for example laser, peel, filler, Botox, body sculpting.
New Patient Forms
The following forms can be downloaded to your computer and printed at home. By filling out these forms ahead of time, you will save a significant amount of time during your visit. Please be prepared to provide this information to our office. Below are links to our patient information and medical forms. We have also included a privacy statement for you to review and keep for your records. If you have any questions when filling out these forms, please do the best you can and our staff will assist you with your questions on the day of your visit.
Payment Info & Credit Application
We accept VISA, MASTERCARD, AMERICAN EXPRESS, Debit Cards, Cash and Checks. We also offer Third party financing through CareCredit® which will allow patients to make payments interest free for 12 months.
Appointment and Cancellation Policies
We kindly ask for 48 hours' notice to cancel or reschedule your appointment. If a cancellation is made less than 48 hours before your scheduled appointment time, a non-refundable $100 fee will be charged and collected from your deposit.