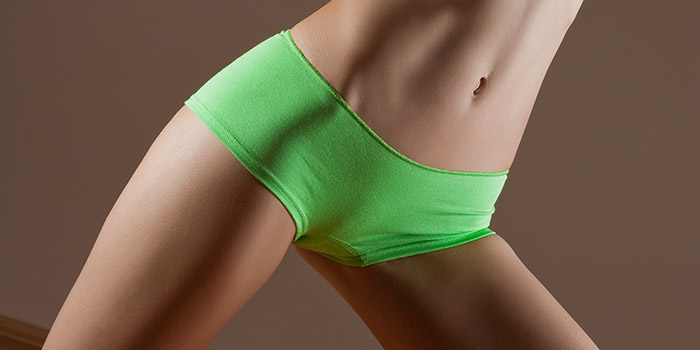 TruSculpt
TruSculpt is the latest and most effective procedure for non-invasive fat reduction and body sculpting/contouring. The Cutera truSculpt™ uses a proprietary radio frequency (RF) technology that allows uniform heating of the subcutaneous fat layer at sustained therapeutic temperatures. The fat cells are destroyed during this process and then broken down/disposed of by the body over up to three months. The truSculpt results are subtle and ideal to remove those small amounts of fat that stubbornly remain despite a good diet and regular exercise. The truSculpt system is also used for the temporary reduction of the appearance of cellulite.
Weight Management
Dermalogic will provide you with the tools and guidance you need to reach your weight loss goals. Dr Krachman has over fifteen years experience in helping patients lose and then maintain their weight.
Kybella
KYBELLA® is a prescription medicine used in adults to improve the appearance and profile of moderate to severe fat below the chin (submental fat), also called "double chin." It is not known if KYBELLA® is safe and effective for use outside of the submental area.