Specials do not apply to previously scheduled appointments and may not be combined with any other offer.
Clocks Go Back…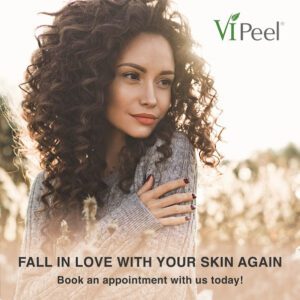 …unless you get November's Clock Stopper Package ! This 4-pack of VIPeel & Microneedling can be perfectly tailored for acneic skin, but it's also a fantastic way to treat other inflamed skin conditions in addition to issues like scarring. You will get 2 peels + 2 microneedling treatments, each spaced 4 weeks apart, and your skin will be refined, retextured, and glowing for the New Year! Only $850 ($1100 value)
Lose the Turkey Neck & Turkey Wings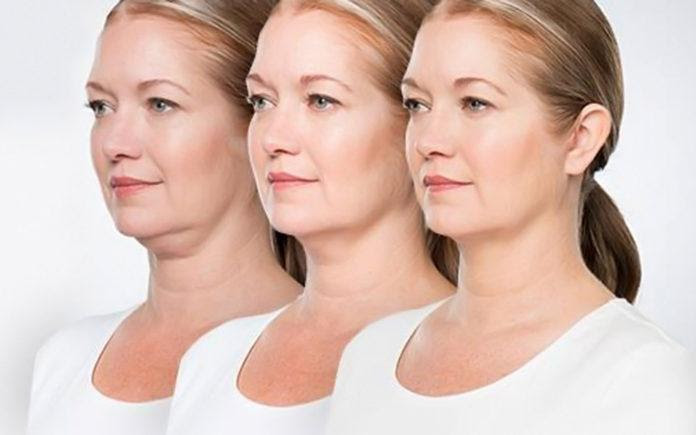 Customizable treatment for double chin and flabby arms? Yes, we have it! The average patient needs 2 sessions for these areas, both at one great price: $1800 ($2400 value)
2 truSculpt fat reduction laser treatments -or-
2 sessions of Kybella fat eliminating injections (2 vials per session; discount applies to additional vials if needed)
No Shave November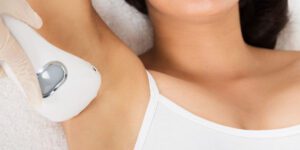 Stop wasting your time and money shaving, and go for permanent results. Get the Bikini & Underarm Laser Hair Removal Package (7 sessions) for $1450 ($2070 value)
Give Thanks… and Give Gifts!
Treat them to glowing skin with His n' Hers Gift Sets. Buy both for just $100! ($424 value; while supplies last)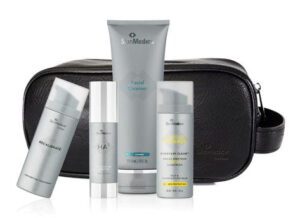 His: SkinMedica's regiMEN
4 items plus a travel bag. (Originally $225)
— Click here — for product details.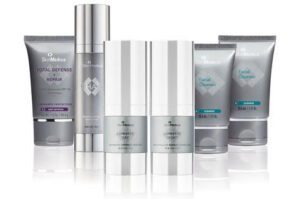 Hers: SkinMedica's Glow on the Go
6 skincare items plus a travel bag. (Originally $199)
— Click here — for product details.
Not worried about him? Glow on the Go may be purchased separately for $75.
Indulge Your Skin, Not Your Sweet Tooth!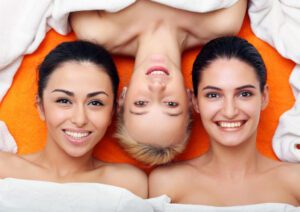 Skip the dessert and go for a skin clarifying Cherry Facial instead! Or treat your complexion to a retexturizing Pumpkin Facial. These anti-oxidant boosting mixtures will soothe & smooth skin, and Gina will choose the formula that's right for you! $65 ($90 value)
Save the Date(s)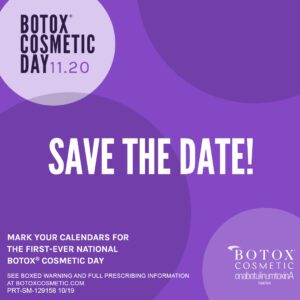 November 20th is now a national holiday: Botox Cosmetic Day. The manufacturers of Botox will be offering special savings to celebrate. Keep your eyes open and we will reveal more details as we get them.
---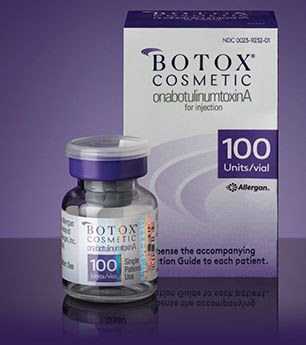 Winter Botox Days are December 5, 6, & 10.
Botox for $10/unit (minimum 20 units) exclusively for our VIP Club Members. Not a member? Call the office to join: 609-561-0033
The office will be closed Thursday & Friday, November 28-29, for the Thanksgiving holiday.