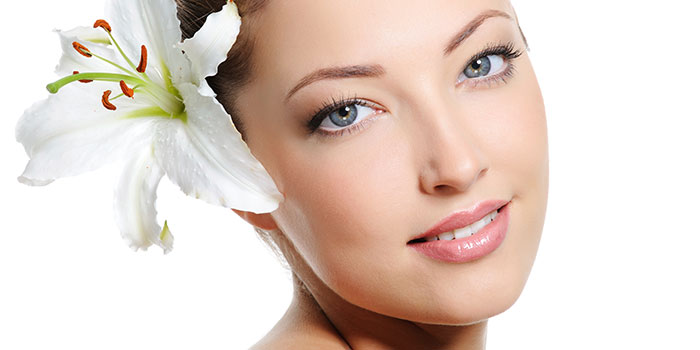 At Dermalogic our chemical peels are medical grade and performed by Dr. Krachman. They improve skin texture, tone, and enhance absorption and effectiveness of topical treatments. A chemical solution is applied to the skin to remove outer layers of affected skin. After healing, new skin is generated that is visibly smother, tighter, and brighter. Revealing younger, healthier looking skin one layer at a time.
To learn more, please call
(609) 561-0033
or complete this Consultation Request Form.

Before

After

Before

After