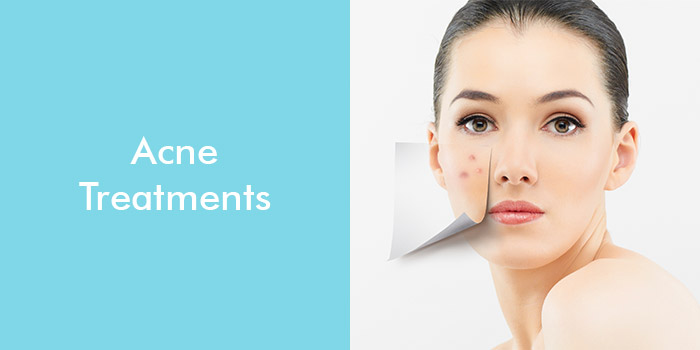 At Dermalogic, we treat acne and acne scarring using a combination of several treatments depending on what we determine is best for you during the consultation. Please contact our office to talk further about these treatments, and learn more about them below:
Laser Genesis
The Laser Genesis procedure utilizes laser technology to safely, discretely and effectively treat uneven skin texture, scars, large pores, and diffuse and excessive redness. Laser Genesis is a comfortable, non-ablative, non-invasive form of skin therapy. You can expect to see subtle yet consistent results after each treatment, without unwanted side effects such as bruising or excessive skin irritation. Your therapy can be performed in a relaxed, comfortable manner without the use of general or local anesthesia, gel or cream.
 IPL
Fotofacial is an innovative way to quickly, safely and comfortably remove sun and age spots from your face, chest, arms, and hands, without gel or anesthetic cream. The signs of sun damage will flake off after one or two treatments, leaving clear, younger looking skin.
 Pearl Fractional
Pearl Fractional is a new, volumizing, fractional laser perfected for treating photo-damaged skin in just one treatment. Pearl Fractional offers the best combination of patient experience and recovery time. Patients see improvements in brown spots, sun damage, tone and texture and have noticeably smoother, brighter complexion.