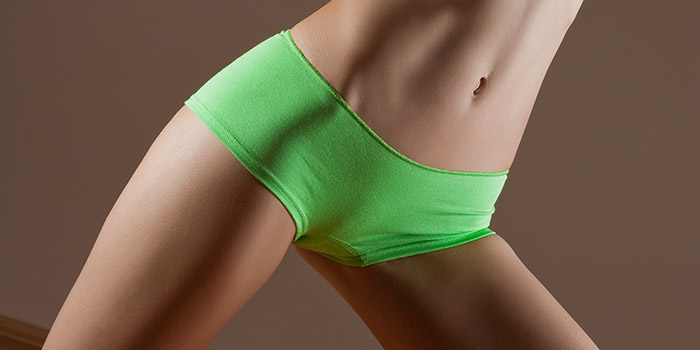 TruSculpt
TruSculpt is the latest and most effective procedure for non-invasive fat reduction and body sculpting/contouring. The Cutera truSculpt™ uses a proprietary radio frequency (RF) technology that allows uniform heating of the subcutaneous fat layer at sustained therapeutic temperatures. The fat cells are destroyed during this process and then broken down/disposed of by the body over up to three months. The truSculpt results are subtle and ideal to remove those small amounts of fat that stubbornly remain despite a good diet and regular exercise. The truSculpt system is also used for the temporary reduction of the appearance of cellulite.
Weight Management
Dermalogic will provide you with the tools and guidance you need to reach your weight loss goals. Dr Krachman has over fifteen years experience in helping patients lose and then maintain their weight.
Laser Hair Removal
Now men and women are making unwanted facial and body hair a thing of the past, thanks to CoolGlide® laser systems. No more painful waxing, electrolysis or razors! CoolGlide laser systems deliver 21st century technology for treatment of this distressing problem. Cleared for permanent hair reduction, CoolGlide lasers can treat men and women of all skin tones safely and effectively. Even patients with a suntan.
Laser Vein Therapy/Removal
Now men and women alike are making unsightly facial and leg veins a thing of the past, thanks to CoolGlide® Laser Systems. No more painful injections! With the most advanced technology, a unique design, and a longer wavelength, CoolGlide laser systems can safely and effectively treat both tiny superficial face veins and deeper blue leg veins on men and women of all skin tones.
Offered by Dr. Amy Krachman at Dermalogic Laser Center