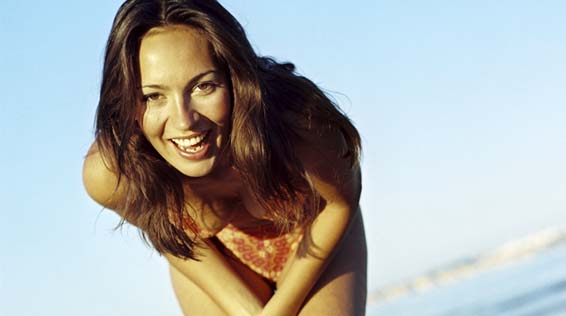 A more traditional approach to treating acne includes topical acne medications. Based on your history and type of acne you have, Dr. Krachman will work closely with you to decide which medications might be helpful to you and if any additional treatment options are available to help you achieve your treatment goals. Whatever your treatment plan topical medications are excellent tools that work well to complement laser and other treatments in the battle against acne.
To learn more, please call
(609) 561-0033
or complete this Consultation Request Form.

Before

After

Before

After